texomasailingclub.org
Club House
132 Grandpappy Drive Denison, TX 75020-2638
Club House Phone
903-337-0532 
texomacleanmarine.com
Email:
service@cleanmarine.biz
Services
"Pump out service at your slip! You don't even have to be there."
txsail.org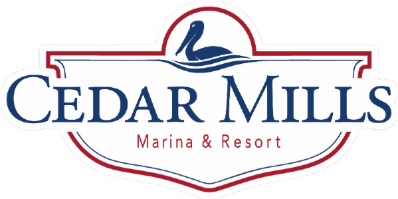 cedarmills.com
Address:
500 Harbour View Road Gordonville, Texas 76245-3714
Email:
marina@cedarmills.com
http://grandpappy.com
Address:
132 Grandpappy Dr Denison, TX 75020
highport.com
Address:
120 Texoma Harbor Drive Pottsboro, Texas 75076
Courtesy Patrol:
903-814-4300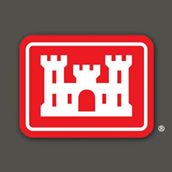 usace.arm.mil lake texoma
Address:
Jake Ellison
351 Corps Road,
Denison, TX 75020-6425

Email:
ake.w.ellison@usace.army.mil

The appearance of external hyperlinks does not constitute endorsement by the Caney Creek Yacht Club (CCYC) of the linked websites, or the information, products or services contained therein. CCYC does not exercise any editorial control over the information you may find at these locations.
All links provided are consistent with the mission of this website and are provided to support the art of sailing and club memberships.